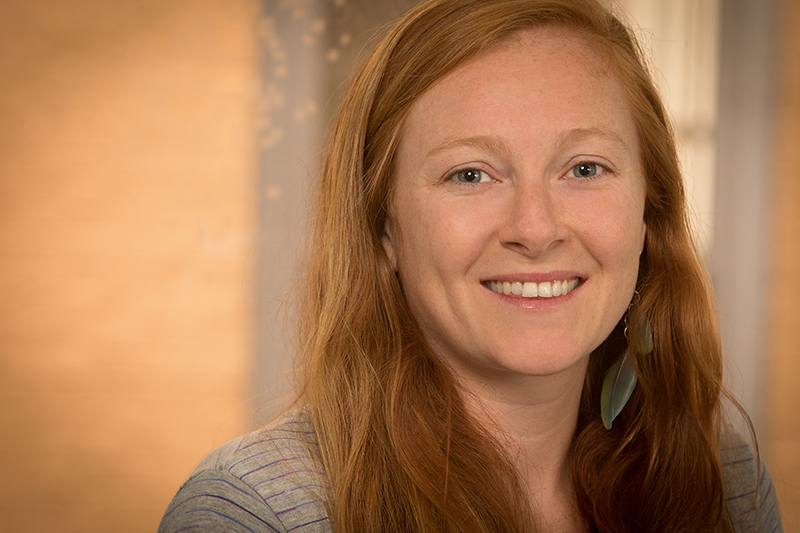 Hi there, I'm Ali Reynolds, your Integrative Nutrition Health Coach! After completing my Bachelor's degree in Marketing from UMass Boston in 2010, I decided to spend the next few years traveling. Years of experience in the restaurant industry led me to explore different cultures and cuisines all over the world. I fell in love with yoga and meditation and knew that the corporate world was not for me. Returning back home to Boston from time abroad was quite an adjustment and the culture shock set in. After being submerged back into the Standard American Diet, I found myself making poor nutritional decisions and my digestive health started to decline along with my sleep, mood and emotional state of mind.
I knew change was necessary, but I didn't know where to begin.
Luckily, I had met a friend through yoga practice who taught me a lot about healthy eating and living. I was completely hooked. Thus began my health journey and I never looked back. First, I completed the esteemed 750 hour Holistic Massage Therapy program at SpaTech Institute in Plymouth, MA, became a licensed Massage Therapist and owner of Massage Therapy of Boston, a massage clinic in the financial district. My love for food, cooking and nutrition led to my next step, which was completing the Integrative Nutrition Health Coaching Certification from the Institute for Integrative Nutrition in 2021. I have further taken courses to specialize in gut health and cooking to promote biodiversity. My approach is to engage each client with a beginners mind and the concept of bio individuality, because one person's food is another person's poison. 
I'm an avid yogi who believes strongly in the mind/body connection and aims to bring that into all aspects of my coaching and massage practices. I practice what I preach and my mission is to help people live their very best, healthy life!