It's all about balance. My approach is to incorporate realistic nutrition, fitness and healthy lifestyle habits into your daily routine. Things that you can sustain over the long term, no gimmicks or fast fixes. I will meet you wherever you are at on your wellness journey. Whether you are looking to improve your overall health, improve the nutrition of your children, are struggling with digestive issues or are pregnant and want to learn about prenatal nutrition. No matter what your specific goals may be, I can help you map out the path to your best life.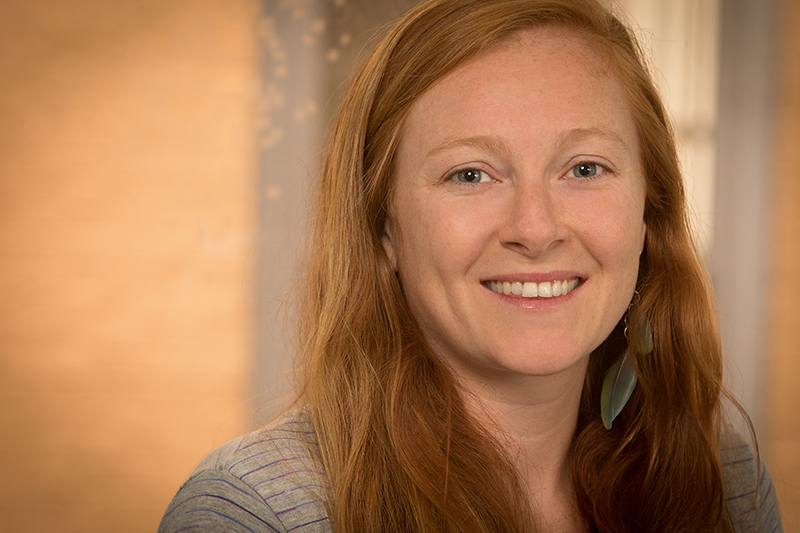 About Ali
As an Integrative Nutrition Health Coach, I am passionate about improving the health of my clients, my community, and future generations. I believe there is no one size fits all approach, or diet when it comes to nutrition and wellness!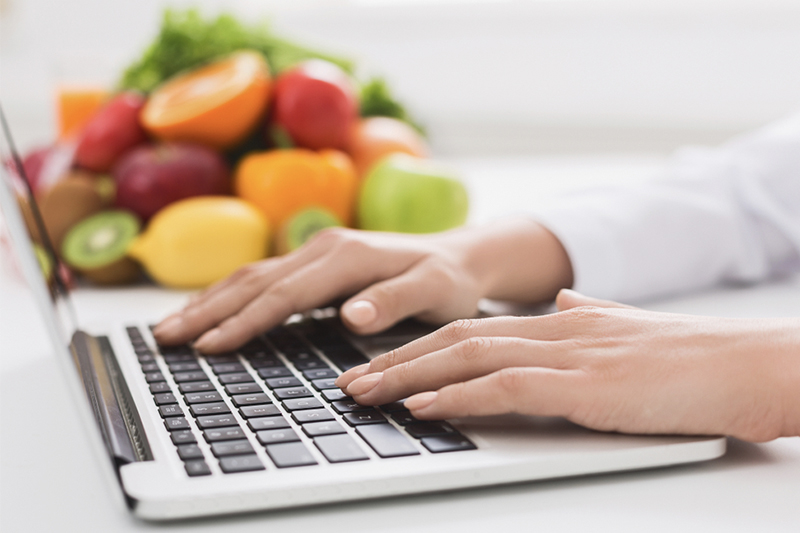 What We Offer
Discover a health and nutrition coaching program tailored to your individual needs, as well as the necessary tools to make the changes you want to see.
Schedule Your Free Wellness Consultation